Hepatology Billing Services
.
Our Hepatology Medical Billing services includes skilled medical coders and billers who understand and are highly versed in each medical specialty's laws and codes.
Optimized Revenue Stream With Hepatology Billing Services
DSO Med Plus offers complete revenue cycle management (RCM), which frees primary care physicians from the burden of managing their hepatology billing services while still allowing them to receive optimized billing for their patients. We have a team of qualified billers and coders on staff, all with years of experience working in their respective industries. Consequently, when you outsource gastroenterology and hepatology billing and coding services to us, you see a considerable increase in revenue and a reduction in the number of claims denied or rejected.

Why Hepatology Billing Services Needs Specialists?
Hepatology billing requires specialists due to the complex nature of liver-related medical services. Specialists possess in-depth knowledge of hepatic procedures, diagnostic codes, and billing regulations. Hepatology specialists in DSO Med Plus understand the nuances of insurance claims and can navigate the unique challenges associated with liver-related billing. Here are some significant aspects of why you have to need billing specialists. Diagnosis and Treatment Process
In the coding for a claim, not only must the facts of what kind of physician and what kind of medical facility be stated, but it must also identify what degree of diagnosis was done, whether there has been a previous diagnosis, etc. In most cases, by the time a hepatologist examines a patient, there has already been a string of examinations that started with the patient's primary care physician. If any of these is not appropriately tagged, the payer will likely reject the claim because it is being submitted more than once.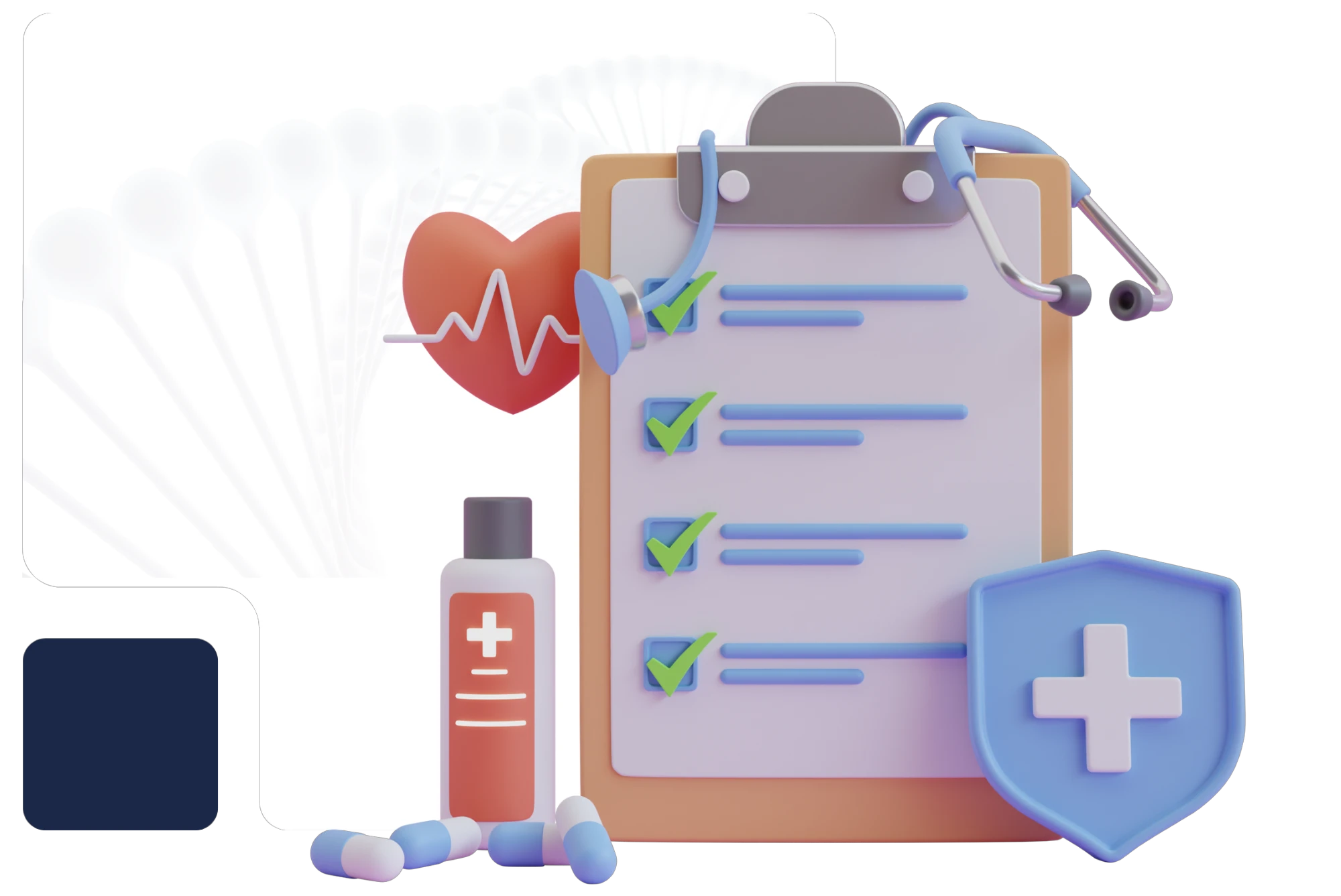 Highly Specialized Diagnoses and Treatments
Some illnesses are more frequent in gastroenterology and hepatology than others. Still, even those nuances must be accounted for in the coding that unskilled medical billers will miss. Patients rarely present with no associated symptoms in other organs or body systems. Hence it is important for hepatology billing and coding to reflect this. Professional hepatology medical coding services differ between getting paid for your worth and losing money because of mistakes.
Payers have consolidated treatment parts into one code to simplify medical billing and minimize expenses. If the bundle code matches what was done, billing is easier, but there are often additional processes or substitutions that must be written to be reimbursed. The coding must also explain why it was necessary to avoid duplicate charging. Billing bundle elements separately may result in overbilling, considered "fraud," according to the law. Thus, hepatology billing businesses assist providers with these issues.