Obgyn Medical Billing Services
.
Maximize earnings for your obstetrician and gynecologist practice by updating how you handle medical billing. DSO Med Plus will increase the pace and amount of your payments in Obgyn Medical Billing
Maximize the Revenue of Your Obgyn Medical Billing
OB/GYN doctors often perform a wide variety of procedures. Unfortunately, there are several obstacles involved in receiving payment for services provided.
That's why hiring professionals to handle your claims filing and revenue cycle management is crucial. Because of this, we recommend that you hire us to handle the billing for your OB/GYN practice. Our medical coders and billers double-check all patient invoices for accuracy and know which claims may and cannot be bundled.

How Does DSO Help in Obgyn Medical Billing Challenges?
It is undeniable that medical billing is a complex process, and this complexity is further heightened when it comes to OBGYN billing services. This is due to the inclusion of specialized codes and the existence of different rules for each payer or insurer. Outsourcing billing services has proven to be beneficial for many OB GYN centers. Obgyn Medical Billing & Analysis
Our OB/GYN medical billing team carefully reviews multiple sources in a patient's file, including the doctor's transcription, diagnostic test reports, imaging reports, and other relevant sources. This thorough examination allows us to accurately verify the services performed and assign the appropriate Ob Gyn codes.
Submitting incorrect code can result in a series of claim denials, underpayments, and disruptions to the workflow. These difficulties can lead to burdensome claim-related issues and complicated medical billing problems.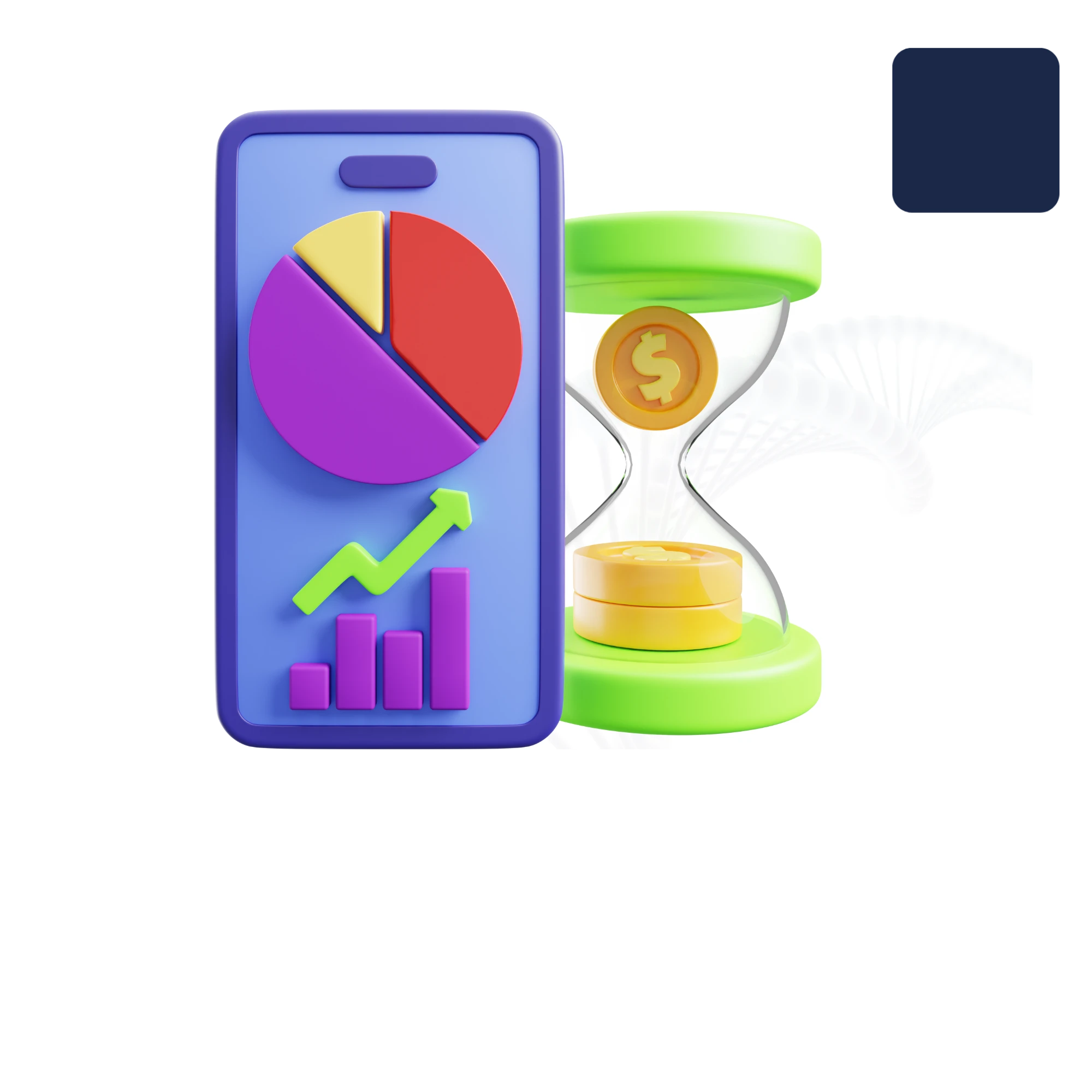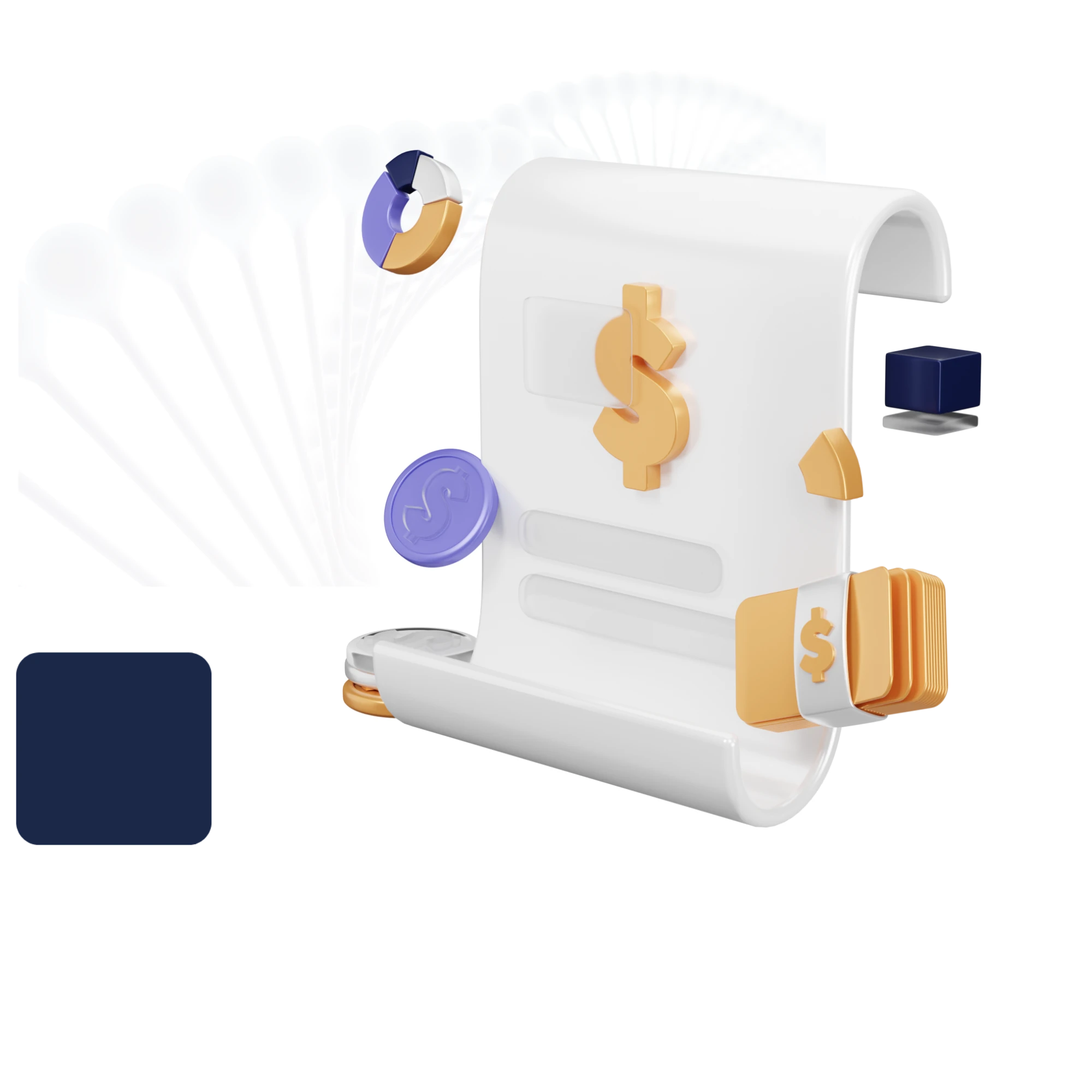 Obgyn Medical Billing Collection & Denial Analysis
Companies can experience substantial financial losses due to claim denials, so they must maintain proper records. Our OB/GYN collection services team, is responsible for identifying the cause of denial, rectifying any errors, and resubmitting the denied claims within the designated time frame.
The gaps are promptly addressed if a claim is denied due to insufficient information. Our team of OB/GYN billing professionals and analysts is here to help you effectively manage denials. We can assist you in tracking denials, analyzing their causes to enhance the process, and ultimately reducing the number of denials you encounter.
Providers Credentialing Services
Provider credentialing is a crucial aspect of the revenue cycle as it determines how physicians or healthcare providers become affiliated with payers. The technique enables patients to utilize their insurance cards to pay for OB/GYN services while ensuring that the medical service provider receives appropriate compensation.
Our OB/GYN billing team can expedite payment processing by implementing an efficient ERA setup. Additionally, we work to increase the number of referrals received, minimize revenue loss, decrease denials, and identify any trends pertaining to the provider.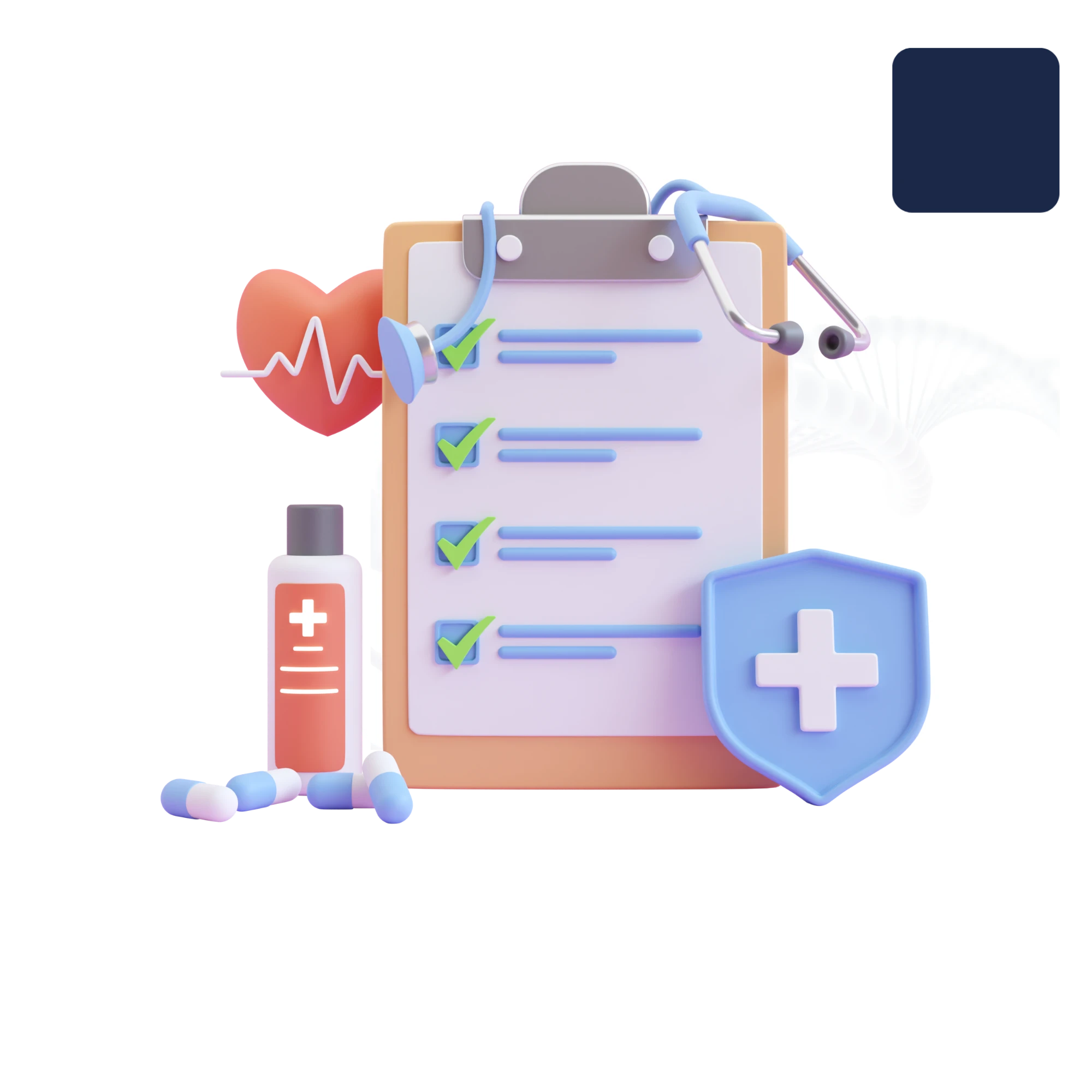 Why You Choose DSO Med Plus for Your Obgyn Medical Billing Challenges?
Our services are all-encompassing, but you may pick and choose the ones you need. Our patented platform simplifies patient scheduling and insurance verification while keeping up with recent yearly code changes. When you hire our certified and experienced medical billers to handle your claims, we guarantee that you will receive significantly more payments and fewer rejections and denials. This is because our billers specialize in OB-GYN and are familiar with the terminology and procedures, so they can quickly find the issue and appeal the claim decision.